10 Netflix series for Entrepreneurs
by Henri-Philippe
Here are ten Netflix shows you should definitely watch if you're an (aspiring) entrepreneur in 2020.
1. Tony Robbins - I'm not your guru (2016 - 1h56)
Source: Tony Robbins: I'm not your guru
If you have never heard of the man. Tony Robbins is a mental, life and business coach. And he's probably the best. He's coached people like Usher, The Golden State Warriors and Salesforce.com founder Marc Benioff.
In this Netflix show you will be getting a first ever behind the scenes of his six-day seminar "Date with Destiny" where thousands of people come to learn about the right mindset to change their lives. Ready to change yours? Start watching already!
Watch 'I'm not your guru' here.
2. The Secret (2006 - 1h45) Source: The Secret
This particular documentary is all about mindset as well. "The Secret" focusses on the New Thought claim. Which basically states that everything you want or need can be achieved by believing in, repeatedly thinking about and staying positive towards the desired outcome. Both da Vinci and Einstein reputedly used this technique during their lives. Definitely worth trying, right?
Watch 'The Secret' here.
3. The Dawn Wall (2017 - 1h40)
Source: Google
Meet Tommy Caldwell, one of the worlds' most experienced free-climbers. If perseverance would have a face, it might as well be Tommy's. No is not an option if you want to reach your goal, not even when you lose a finger. Enough with the spoilers already.
Watch 'The Dawn Wall' here.
4. Fyre - The greatest party that never happened (2019 - 1h37)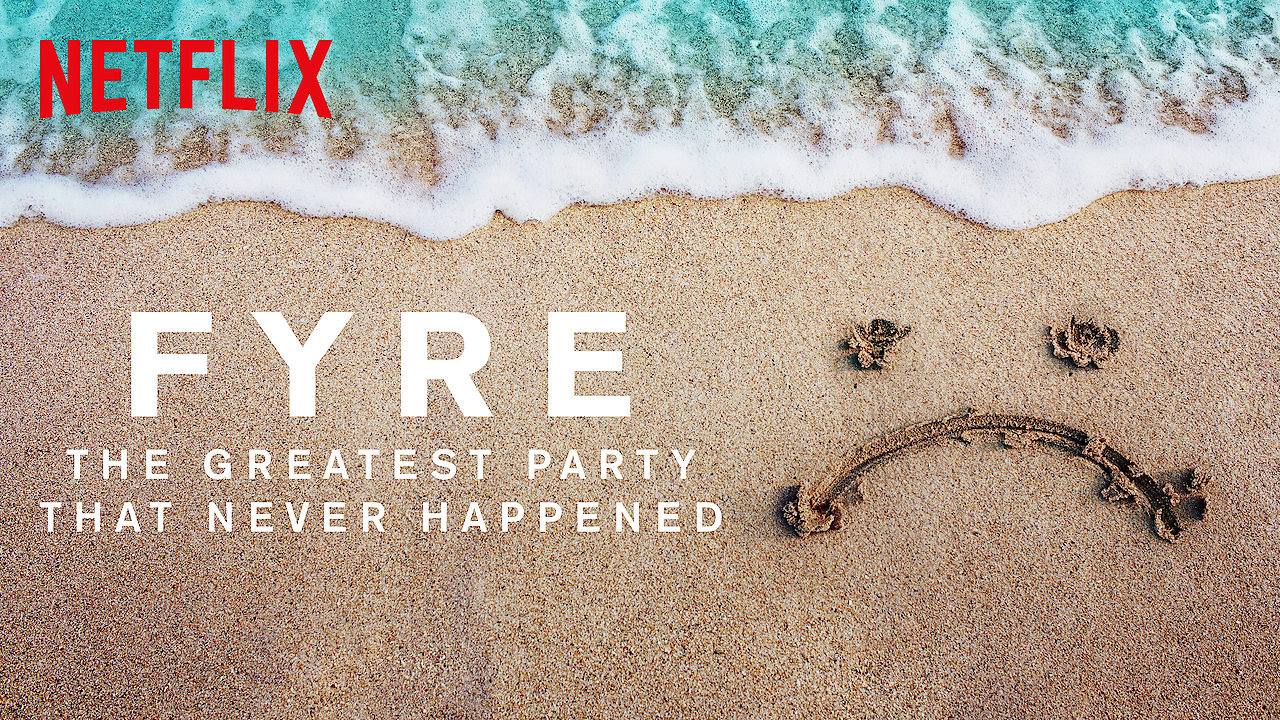 Source: Netflix - Fyre
Fyre is definitely an example about how you should NOT run your business. That being said, there are lessons to be learned if you pay attention. If you have the product or idea to back it up, some good old bluffing and a kick-ass marketing campaign can help you launch your business or brand to new heights.
Watch 'Fyre - The greatest party that never happened' here.
5. Jiro Dreams of Sushi (2011 - 1h21)
Source: Google
Jiro, a 90 year old sushi master, owns a 10-seat sushi restaurant in Tokio where he's been striving for absolute perfection since 1965. That perfection has since been rewarded with 3 michelin stars and visits from all the greats in the world.
The film will give you insights in how to manage suppliers, staff and customers in order to try and achieve perfection.
Watch 'Jiro Dreams of Sushi' here.
6. The True Cost (2015 - 1h32)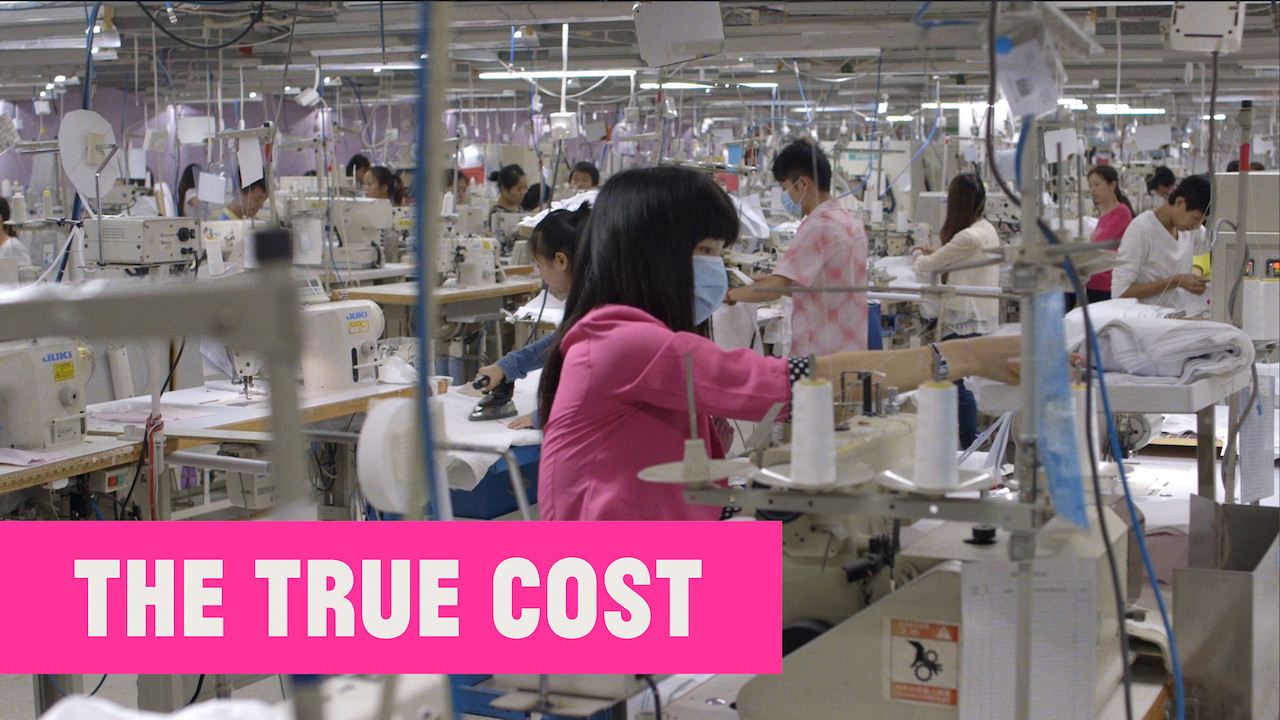 Fast-fashion is fun and easy for consumers. Most people have a go-to store or webshop that changes it offer almost every week. A lot of consumers actually buy cheap T-shirts or skirts every single weekt too. But they don't know what the impact of their buying behavior is having on the people making their clothing.
Key lesson here is that it's 2019 and that if you're planning on starting a brand that's not ecological, ethical and durable, you'd better quit while you're ahead.
Watch 'The True Cost' here.
7. The Call to Courage (2019 - 1h16)
Source: Google
Brené Brown talks about choosing courage over comfort in her show The Call to Courage. As one of the the 5 most viewed Ted Talk speakers worldwide and the author of five number one New York Times bestsellers, she definitely knows what she's talking about.
If you want to succeed in life and in business, there will be times when you will have to chose courage and leadership over vulnerability, fear and shame.
Watch 'The Call to Courage' here.
8. Banking on Bitcoin (2017 - 1h23)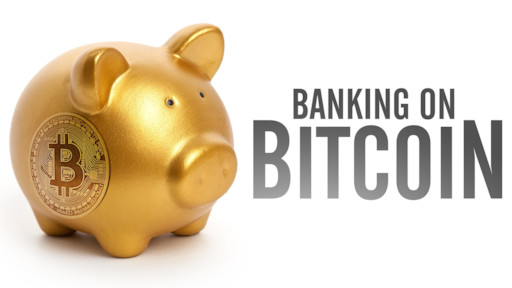 Source: Google
Still not entirely sure what Bitcoin is? Discover its history and creation starting in 2009. Through multiple interviews you'll learn about how Bitcoin works and the impacts it's already having on the international economy.
Watch 'Banking on Bitcoin' here.
9. Generation Startup (2016 - 1h33)
Source: Google
Looking for that last push? Follow these six college graduates who get seventeen months to launch their startup.
Or like Arianna Huffington said: "You will be fired up to take chances too."
Watch 'Generation Startup' here.
10. Get Hard (2015 - 1H40)
Source: Google
Why is 'Get Hard', starring Will Ferrel and Kevin Hart in this list? Quite simple. Running a business means tons of hard work and dedication. But a lot of entrepreneurs tend to forget to take a few steps back from time to time. Which is really helpful to get a better perspective on certain challenges. Trust me.
So take a step back and relax for the next 1h 40 mins and have a good laugh. You will feel relaxed and ready to get back at it.
Watch 'Get Hard' here.